Time to change Your story!
I'm here to help you find your way.
Take a breath.
Are you feeling Overwhelmed by a conflict and its complex dynamics?

looking for an experienced partner to help you make sense of it all
and walk with you through the fire?
It's finally time. To get some relief and receive the support you need.
I specialize in sensitive issues and see conflict as an opening to co-create a powerful path forward.
CONTACT ME
I love hearing from people and offer a 1h free consultation. You can either pick a time for a call, leave me a voice message or email me. I'll get back to you within a day.
Simone Torrey
San Francisco, CA
hello@storrey.me
(415) 758-0787 (voice mail)
What will you gain
from a new perspective?
My approach
Working with me is a bespoke experience, as I tailor my approach to your unique context and needs. Combining head, heart and hands, I help you navigate the practical and emotional aspects of conflicts, offering effective relational tools and conflict transformation strategies.
I don't believe in a "10 Step Formula" for success when dealing with humans, so we slow down to speed up, to observe and listen. We look for the opening where movement might be possible, we craft a vision and we start the journey towards it, while continuing to observe, reflect and adapt.
When you're deep in the mud of any conflict or challenge, it's difficult to see out to the other side. This is why it's vital to have a guide and vision-holder to gain new perspectives and awareness on the blind spots that are keeping you stuck.
Together we translate insights into the concrete processes, practices and structures you need to move forward, powerful and effective.
Want to Explore COLLABORATING WITH ME?
Your impact depends on your transformation.
Your transformation requires taking risks.
I'm here to gently, yet fiercely, guide you to the other side.
Yes, this may be some of the most confronting
work you have ever done.
And no, there's no way around it.
I go with you on a journey through your transformational process. There simply isn't a straight line to creating and embodying solutions for complex challenges.
I see conflict transformation as a deep dive into the underworld and out to the edges of your organization, community or relational field, the places you haven't yet gone, to bring up what needs to be seen into the light.
We will play with structure and emergence. We will explore, integrate and iterate to discover what specifically works best for you, your people, organization and wider community.
More than anything, I empower you to create solutions from the inside-out, so you continue cultivating what we planted together
long after my work is through.
CONFLICT Coaching
one on one Support
to navigate conflicts
Unresolved conflicts create stress, can drastically decrease productivity, often lead to rifts in organizations and failure of projects. Sometimes it's not possible to engage the other party directly in finding solutions. And sometimes a conflict can be transformed by simply changing how you engage and react.
Conflict coaching is one on one support to help you gain a new perspective on the situation and find out what is in your power to change. Together we will create a visual map of the territory you are moving within, create a strategy that will help you take practical steps towards solutions.
CONFLICT MEDIATION
A neutral party
for a specific conflict
Mediation is a powerful tool to help conflicting parties make decisions and create resolving solutions together. Conflict mediation gives a voice to every party in a dispute and identifies blockages in the communication flow, so you can find the way forward towards your own solutions.
I bring a well-versed mediation toolkit, and will adapt my approach to your unique situation after conducting an intake evaluation for the conflict at hand. Generally, I will first work 1-1 with your team and then in small groups to move through the conflict mediation process.
Integral facilitation
engaging Many People with diverse perspectives in solving
complex challenges
Integral facilitation engages diverse, often opposing views in the creative dialogue necessary to find workable solutions for complex issues. I work with your organization to integrate the various perspectives and build holistic solutions.
Through a custom designed process, which may include one-on-one, small and large group conversations, we explore, integrate, and embody the inner and outer dimensions of what's happening in your organization or community.
By looking at how both individuals and the collective contribute to your current results and identifying key areas for development we can redirect your course. This integral framework allows us to facilitate structural transformation.
Culture development
Tackling a disturbance or conflict rooted in your
organizational culture
If we think of your organization as a tree, your organizational culture is the root system of every result you'll see through your work. When your internal foundation and root system is strong, you thrive as a vibrant organism bearing ripe fruits on strong branches. In other words your success depends on your internal alignment.
I help you gain awareness of your current culture from a lens of inclusion, get clear on the culture you wish to create, and develop the principles, processes, and practices that will get you there.
This process entails more than just a new policy or anti-bias training – it's a holistic intake of your current ways, and a conscious shift into a new way of being and relating.
Want to explore working with me
MY VISION
A world where people live and work in Harmony with nature and each other.
MY MISSION
To remove the barriers to celebrating diversity, deep presence, listening and speaking truth.
MY STORY
My calling is to support the development cultures where people, no matter what ethnic or socio-economic background, gender, sexual orientation, age or belief, feel empowered and creative. My passion is to support people, organizations and communities find their way through the fog of complex transitions and conflicts, like sexual harassment/assault incidents and founder transitions. Through deep listening, reflection and opening to new perspectives, I help my clients forward on their path with a clear mind and an open heart.
So what has brought me onto this path of supporting such deep and vulnerable work?
My fierce passion and motivation to develop cultures that break cycles of conflict and violence is deeply rooted in my early life experiences.
Having suffered sexual abuse as a young child, I carried repressed trauma and shame unconsciously in my body for years. After many years of conscious healing work I moved from a state of victim to creator of my own life. This shift in perspective helped me unearth the gifts in my wound, and my calling to help others transform conflict into powerful, peaceful solutions and ways of relating.
I truly believe that change is possible no matter what current struggle you face, and that deep, open-hearted listening is the start to transform a culture.
OFFICIAL BIO
Simone Torrey is a certified conflict mediator, restorative justice practitioner and integral facilitator who supports people, organizations and communities through complex conflicts and transitions.
She holds an MA in Leadership, Peace Building and Conflict Transformation from Saint Mary's College of California and an MA in International Communication from the International University of Perugia in Italy.
Simone's facilitation is strongly influenced by her broad worldview, acquired through 15 years living and working in multicultural contexts in many different countries all over the world. She is also a long time meditator and mindfulness practitioner which helps her stay calm in the midst of conflict.
Born in Germany, she lived half of her life abroad - in Italy, Belgium, the UK, Egypt and now the US.
Simone moved to the San Francisco Bay Area in 2013, where she lives with her partner and son, loves the outdoors, and is an active part of the Burning Man community of cultural creatives and makers.
TAKE THE STEP
SCHEDULE A CALL TODAY.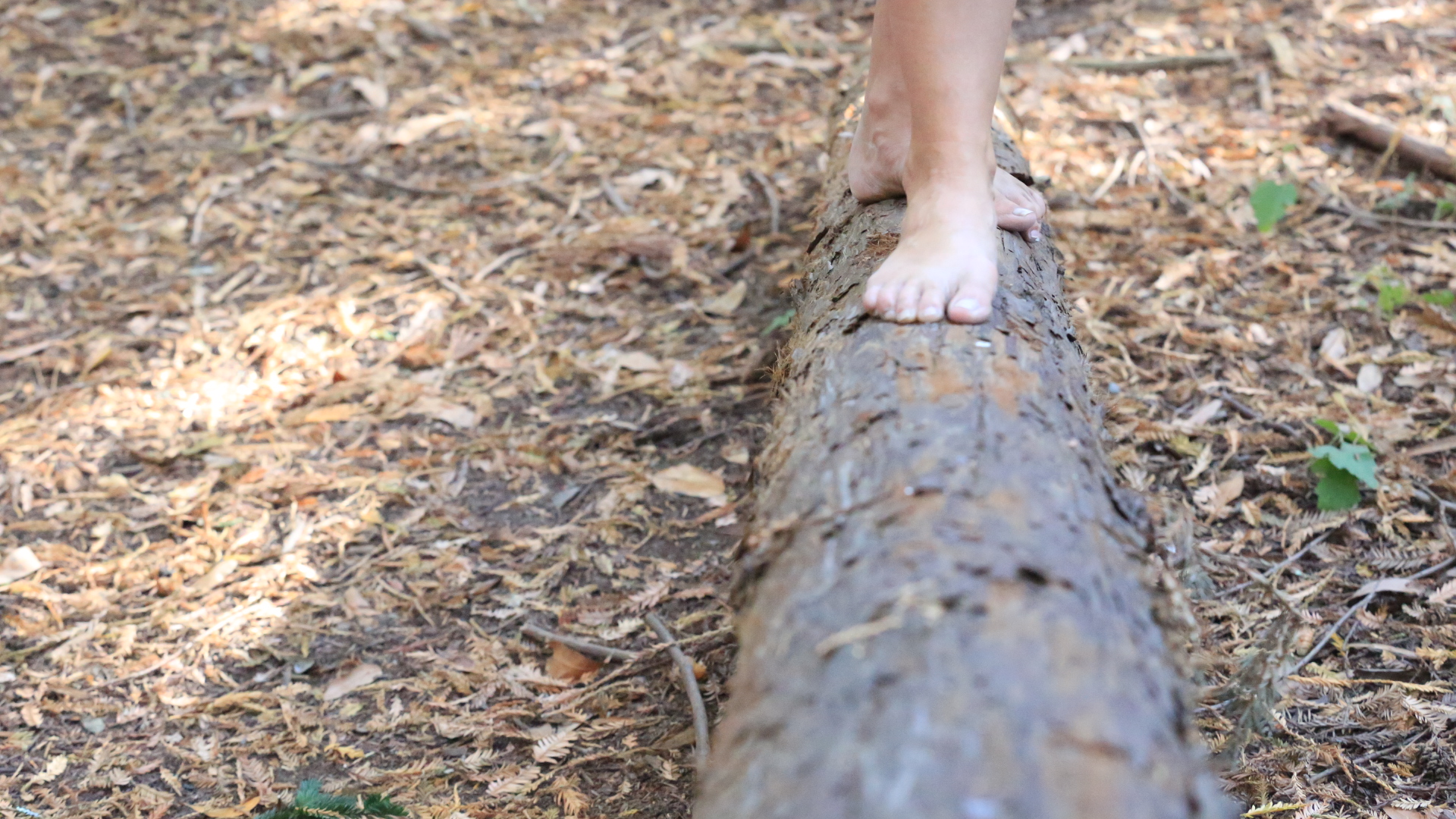 CONTACT ME
I love hearing from people and offer a free 1h consultation. You can either pick a time for a call, leave me a voice message or email me. I'll get back to you within a day.